We are a digital studio
offering creative services
to clients worldwide.
Services
Our creative services deliver custom client-oriented solutions. 
Art
Web design
User experience
Page layout
Typography
Iconography
Visual communication
Art direction
Graphic design
Illustration
Branding
Computer graphics
Technology
Web development
HTML5
Javascript
CSS
WebGL
Search engine optimization
Content management system
Server side engineering
User experience
VR web integration
360° animation
Virtual tour
Storytelling
Video production
Computer animation
Live action
Motion graphics
2D and 3D animation
Video mapping
Post-production
Virtual reality
360° animation
Virtual tour
Clients
We help clients worldwide.
Studio
We are designers, developers, producers and marketers.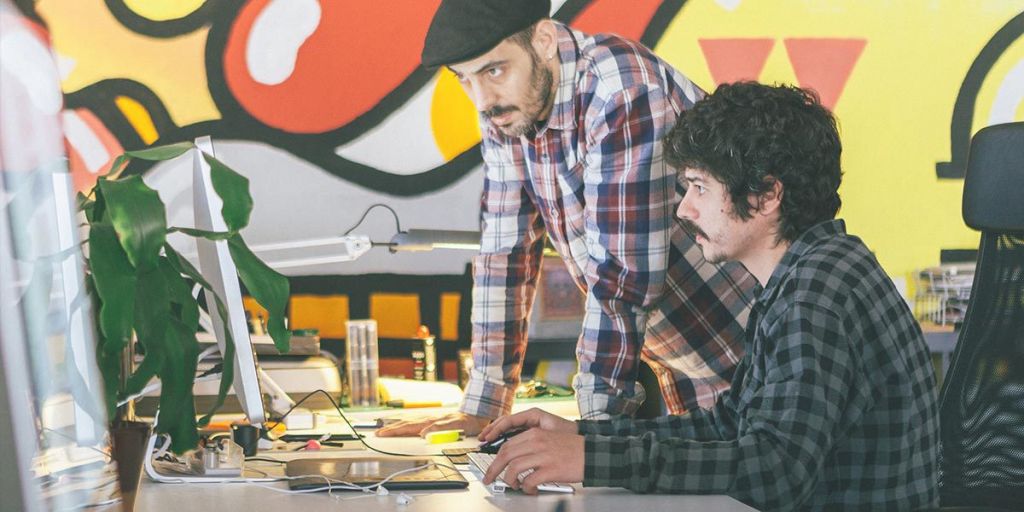 Awards
Our work has been awarded.
2 Site of the Day
2 Honorable Mentions
2 Websites of the Day
1 Special Kudos